MAIN

PRODUCTOS

Venta al por mayor de materias primas BIO certificadas, para alimentación humana y animal: Cereales, oleaginosas, aceites de origen vegetal, tortas, etc. TODO ECOLÓGICO.
INTEMA BIO
PRODUCTOS ECOLÓGICOS
IntemaBio offers a wide range of completely organic products. Here you can see a small sample of all of them.
For more information, please contact us and we will gladly inform you.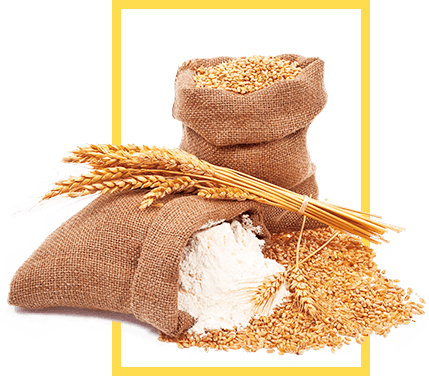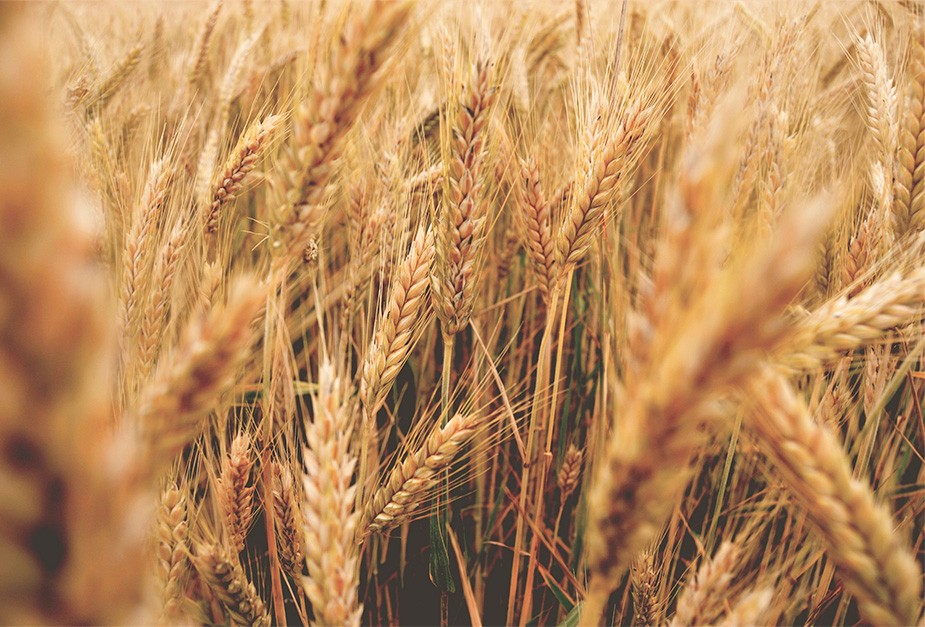 CEREALES
Cebada
Cebada maltera
Trigo duro
Trigo panificable
Trigo blando
Centeno
Triticale
Avena Blanca
Avena Rubia
Espelta
Arroz
Maíz
Mezclas de varios cereales.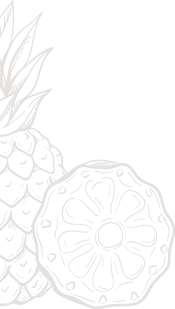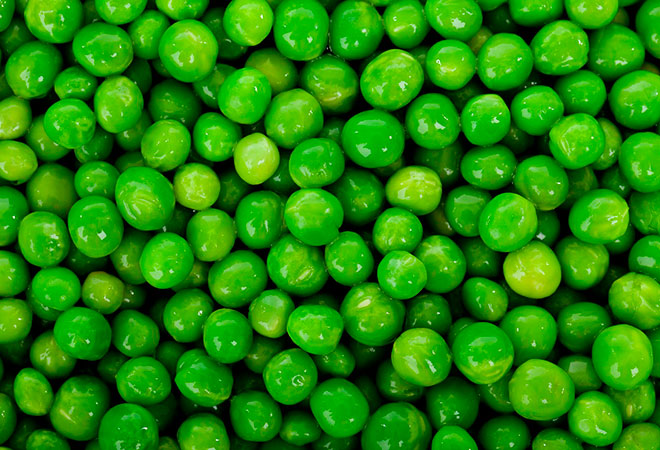 OLEAGINOSAS Y LEGUMINOSAS
Guisantes
Pipas de Girasol
Yeros
Veza
Garbanzos
Lentejas
Habas
Algarroba
Cáñamo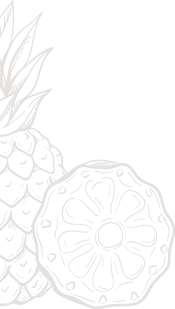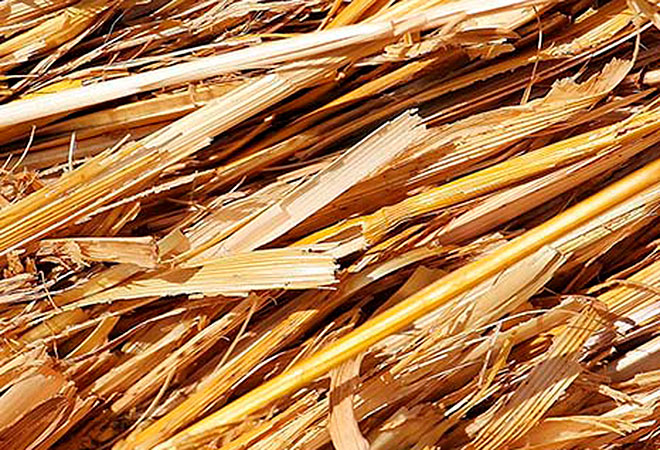 FORRAJES
Alfalfa balas
Alfalfa granulada (pellets y galleta)
Balas de paja de diversos cereales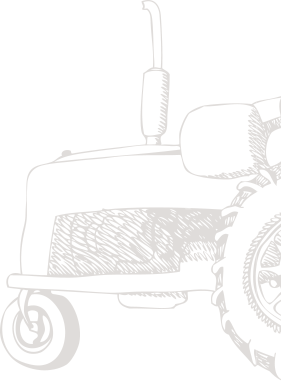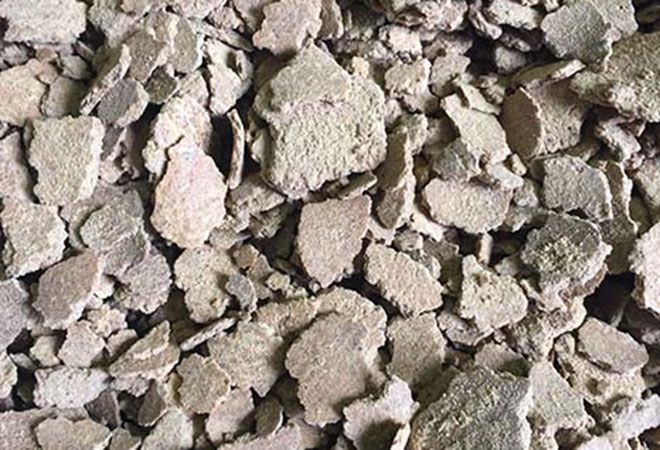 TORTAS Y HARINAS VEGETALES
Las tortas o harinas vegetales, son el subproducto resultante tras la molturación de las semillas oleaginosas para la obtención del aceite
Soja
Sésamo
Girasol
Pepita de Uva
Harina de Cáñamo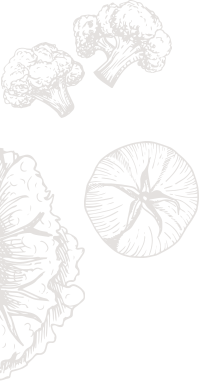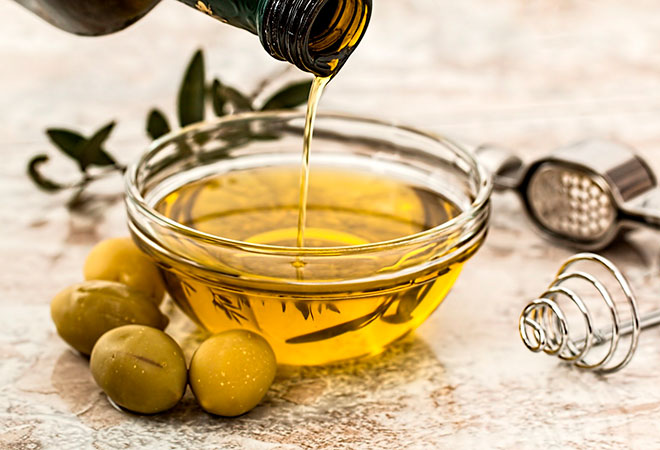 ACEITES VEGETALES
Aceite de Oliva (extra, virgen.)
Aceite de Soja
Aceite de Sésamo
Aceite de Girasol
Aceite de Pepita de Uva
Aceite de Cáñamo
MÁS
INFORMACIÓN
Para poder facilitarte mayor información acerca de nuestros productos, rellene el formulario y en breve nos pondremos en contacto con usted.