MAIN

PRODUCTS

Wholesale of certified BIO raw materials, for human and animal nutrition: Cereals, oilseeds, oils of vegetable origin, cakes, etc. ALL ECOLOGICAL.
INTEMA BIO
ORGANIC PRODUCTS
IntemaBio offers a wide range of completely organic products. Here you can see a small sample of all of them.
For more information, please contact us and we will gladly inform you.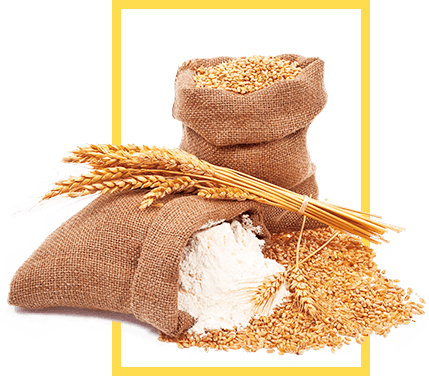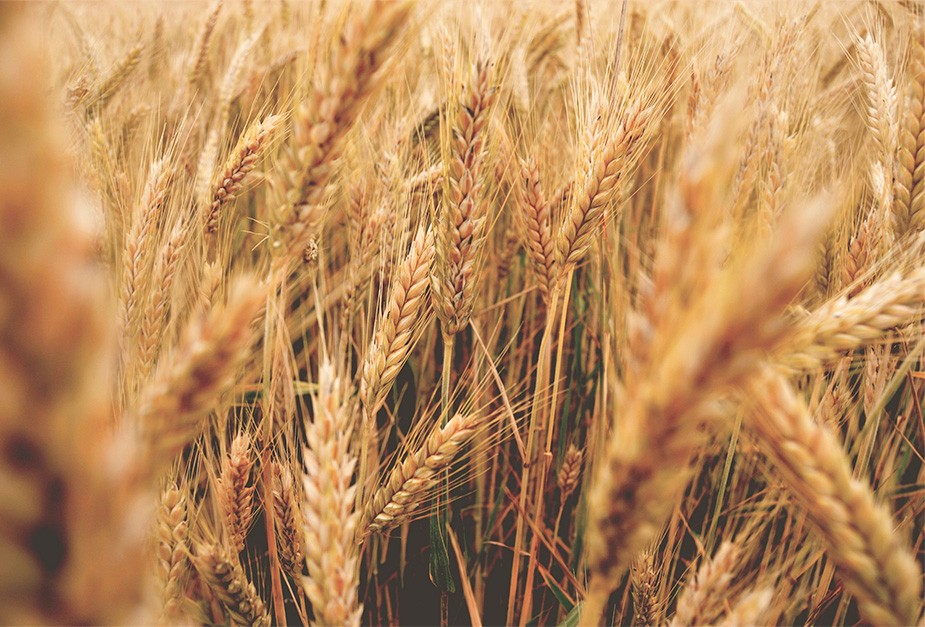 CEREALS
Barley
Malting barley
Durum wheat
Bread wheat
Common wheat
Rye
Triticale
White Oats
Blonde Oats
Spelled
Rice
Corn
Mixes of various cereals..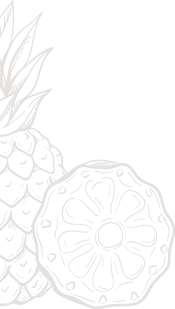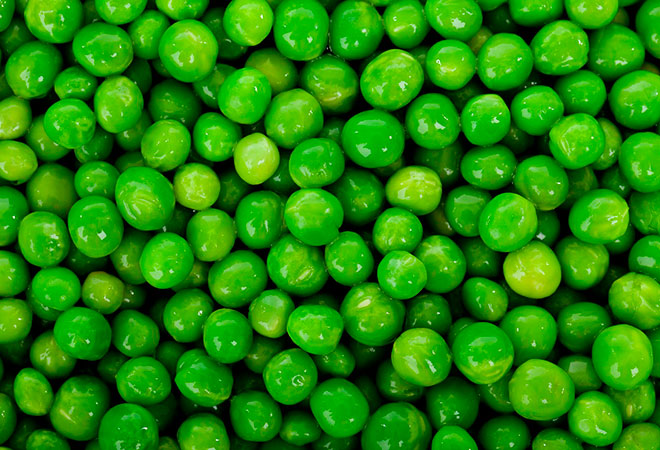 OLEAGINOUS AND LEGUMINOUS
Peas
Sunflower Seeds
Yeros
Veza
Chickpeas
Lentils
Broad beans
Carob
Hemp plant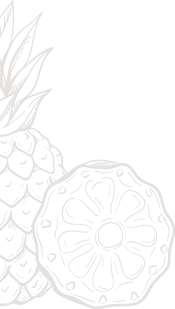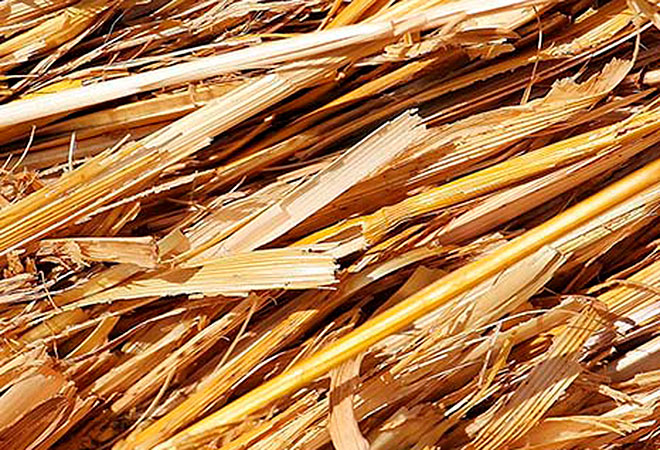 FODDER
Bale alfalfa
Granulated alfalfa (pellets and biscuit)
Straw bales of various cereals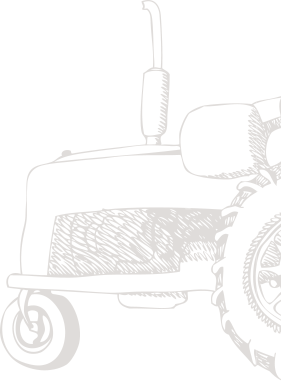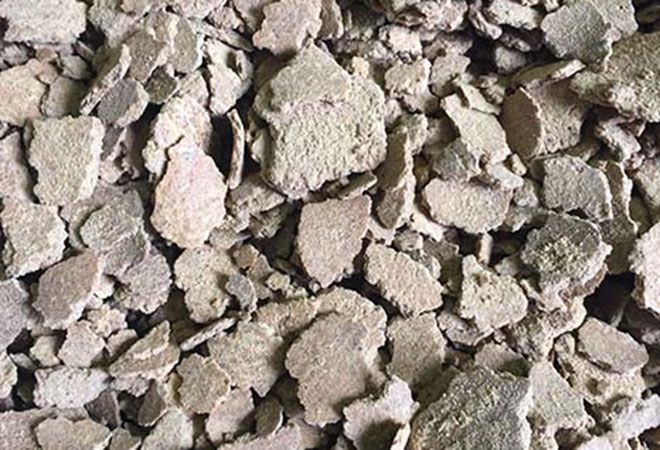 VEGETABLE CAKES AND FLOURS
Vegetable cakes or flours are the resulting by-product after grinding the oilseeds to obtain the oil
Soy
Sesame
Sunflower
Grape Seed
Hemp Flour
ul >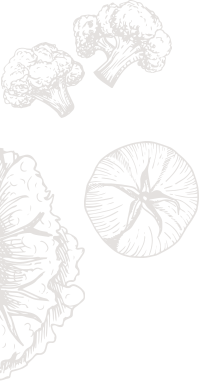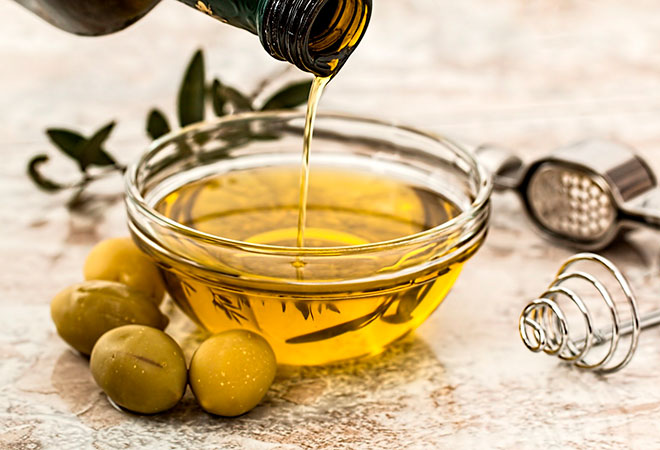 VEGETABLE OILS
Olive Oil (extra, virgin.)
Soybean Oil
Sesame Oil
Sunflower Oil
Grape Seed Oil
Hemp Oil
MORE
INFORMATION
In order to provide you with more information about our products, fill out the form and we will contact you shortly.